Howard Bird
Non-executive Director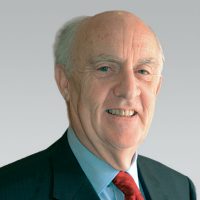 Professor Richard Conroy
Chairman of the Board
Professor Richard Conroy has been involved in natural resources for many years. He established Trans-International Oil, which was primarily involved in Irish offshore oil exploration. Trans-International Oil initiated the Deminex Consortium which included Deminex, Mobil, Amoco and DSM. Trans-International Oil was merged with Aran Energy plc in 1979, which was later acquired by Statoil.
Professor Conroy founded Conroy Petroleum and Natural Resources P.l.c. ("Conroy Petroleum"). Conroy Petroleum was involved in both onshore and offshore oil production and exploration and also in mineral exploration. Conroy Petroleum, in 1986, made the very significant discovery of the Galmoy zinc deposits in County Kilkenny later developed as a major zinc mine. The discovery at Galmoy led to the revival of the Irish base metal industry and to Ireland becoming an international zinc province. Ireland now ranks 10th in the world in the production of zinc.
Conroy Petroleum was also a founding member of the Stoneboy consortium, which included Sumitomo, an exploration group which discovered the world class Pogo gold deposit in Alaska, now in production as a major gold mine.
Conroy Petroleum acquired Atlantic Resources plc in 1992 and subsequently changed its name to ARCON International Resources plc ("ARCON"). The oil and gas interests in ARCON were transferred to form Providence Resources plc. ARCON was later acquired by Lundin Mining Corporation.
Professor Conroy was Chairman and Chief Executive of Conroy Petroleum / ARCON from 1980 to 1994. He founded Conroy Gold and Natural Resources plc in 1995.
Professor Conroy served in the Irish Parliament as a Member of the Senate. He was at various times front bench spokesman for the Government party in the Upper House on Energy, Industry and Commerce, Foreign Affairs and Northern Ireland.
Professor Richard Conroy is an Emeritus Professor of Physiology in the Royal College of Surgeons in Ireland. Professor Conroy's research included pioneering work on jet lag, shift working and decision taking in business after intercontinental flights. He co-authored the first text book on circadian rhythms.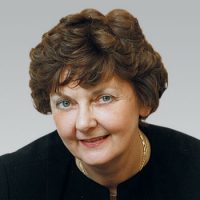 Maureen T.A. Jones
Managing Director
Maureen Maureen Jones has over twenty years' experience at senior level in the natural resource sector. She is Managing Director of Karelian Diamond Resources and was a founding director of the Company. Also a director of Conroy Gold and Natural Resources, she joined Conroy Petroleum and Natural Resources P.l.c. on its foundation in 1980 and was a director and member of the board of Conroy Petroleum / ARCON from 1986 to 1994. Miss Jones has a medical background and specialised in the radiographic aspects of nuclear medicine before becoming a manager of International Medical Corporation in 1977. Miss Jones is also Company secretary.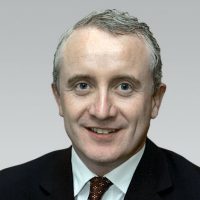 Séamus P. FitzPatrick
Non-executive Director
Séamus FitzPatrick has worked in both corporate finance and private equity in London and New York with Morgan Stanley, J. P. Morgan and Bankers' Trust. In 1999 he co-founded CapVest, of which he is Managing Partner (which has raised funds in excess of £2.0 billion). He is Chairman of the Mater Private Hospital and of Valeo Foods and is a board member of Reno Norden.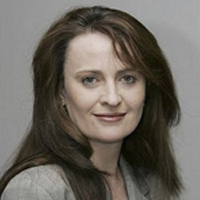 Dr. Sorċa C. Conroy
Non-executive Director
Dr. Sorċa Conroy was recruited to ING Bank in 2006 and whilst there was ranked second in the Extel Survey for Biotechnology Specialist Sales. She had previously been specialist sales for life sciences and institutional equities at Canaccord Adams (2005-2006; where she ranked fourth in the 2006 Extel survey) and Hoodless Brennan (2004-2005). A medical graduate of The Royal College of Surgeons in Ireland, she held a number of clinical positions in between her graduation in 1995 and joining Hoodless Brennan.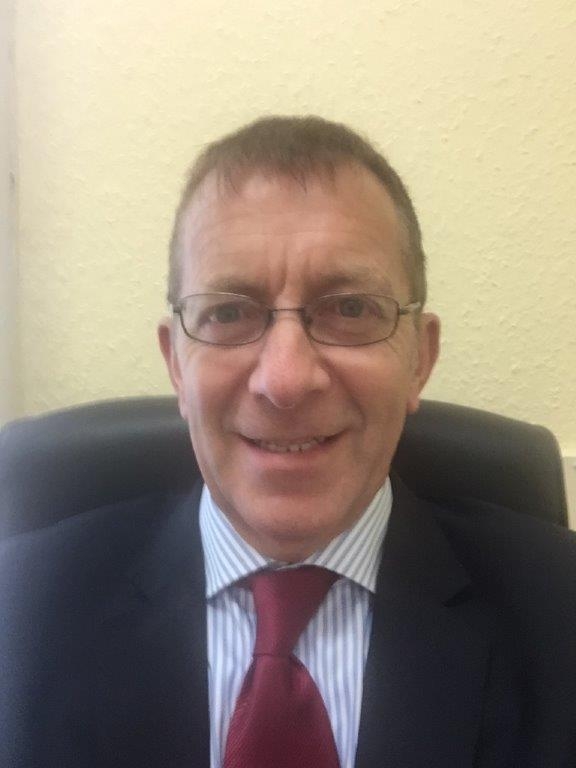 Brendan McMorrow
Non-executive Director
Brendan McMorrow has over 25 years' experience in a number of public companies in the oil and gas and base metals mining sectors listed in London, Toronto and Dublin where he held senior executive finance roles. Most recently he was Chief Financial Officer of Circle Oil plc from 2005 to 2015, an AIM oil and gas development and production company with operations in North Africa and the Middle East where he was responsible for all corporate financial and funding matters. Prior to joining Circle Oil Plc Brendan was Chief Financial Officer / Group Finance Manager of Ivernia Inc from 2001 to 2005, a Toronto listed (TSX) base metals mining company which developed and brought into production the Paroo Station lead mine in Western Australia one of the largest lead carbonate mines in the world at the time. From 1988 to 2001 he was Group Finance Manager of Ivernia West plc, a Dublin listed (ESM) base metals mining company which discovered and brought into production along with Anglo American Plc the world class Lisheen zinc mine in Ireland. Brendan is a business graduate of Sligo Institute of Technology and a Fellow of the Chartered Association of Certified Accountants.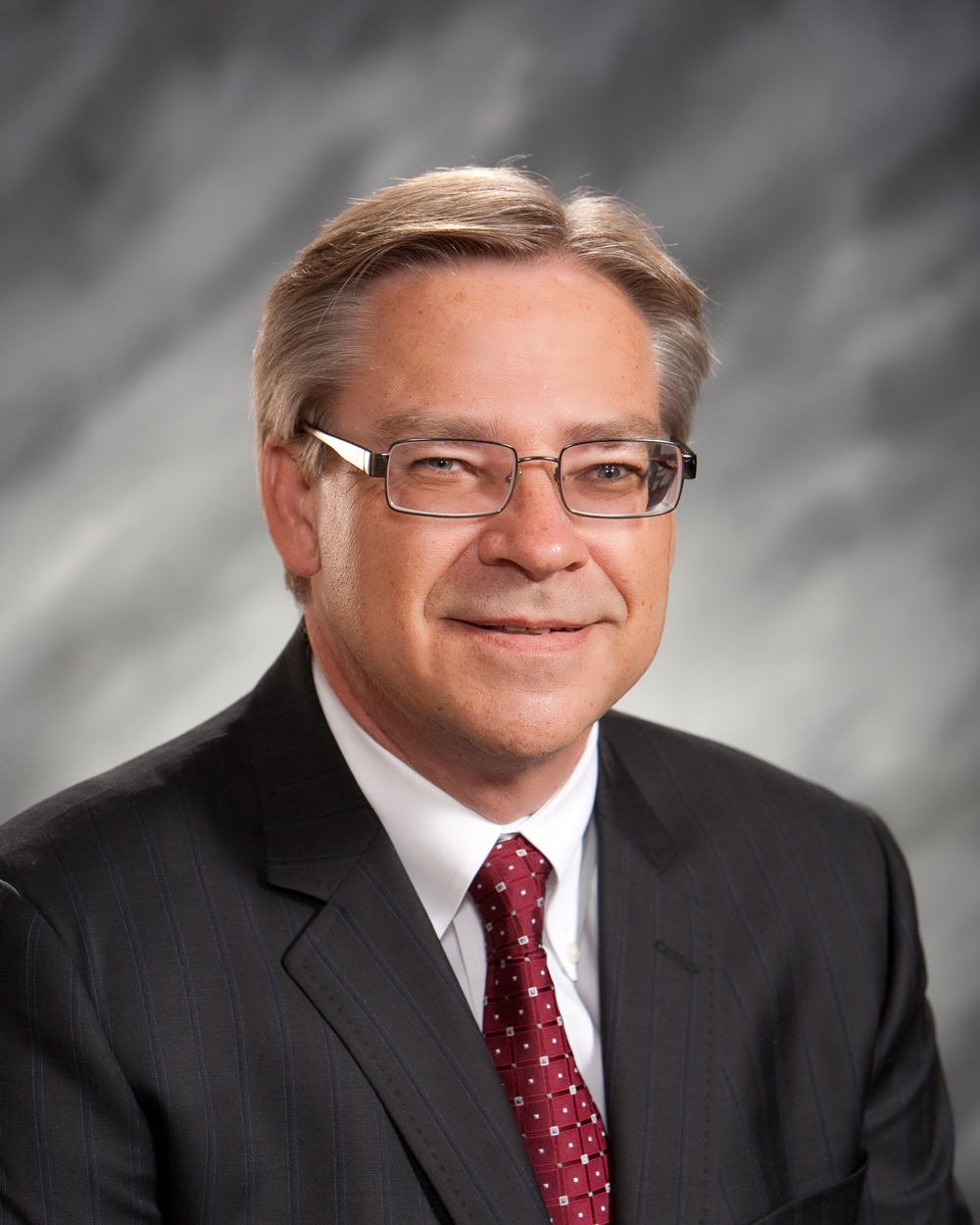 Howard Bird
,
Non-executive Director
Mr. Howard Bird is an internationally experienced Professional Geoscientist (diamonds, gold, platinum and base metals) and has over 30 years' diverse junior and senior mining company exploration, development and mining experience, including over 15 years at senior executive management level.Mr. Bird was the Senior Vice President of Exploration and Geology at TSX listed Brigus Gold Corp. where he led the exploration team in the discovery of three new gold deposits at the Grey Fox Project. He was also part of the corporate development team adding the acquisitions of the Black Fox producing mine, near Timmins, Ontario and the Box mine deposit in northern Saskatchewan. Brigus was later acquired by Primero Mining Corp. in March 2014. Prior to Brigus, Howard was the Senior Vice President of Global Exploration for TSX and AIM listed SouthernEra Diamonds Ltd., where he spent over 15 years in the diamond industry. He has extensive worldwide experience and was involved in programmes that have led to the discovery of over 100 kimberlites, working in Canada, Australia, Brazil, South Africa, Angola, Zimbabwe, Democratic Republic of Congo, Botswana and Gabon. Mr. Bird was involved in the discovery to production success of several new economic diamond deposits while at SouthernEra, including the Marsfontein pipe, Sugerbird Blow and Klipspringer mine in South Africa, and he worked on one of the world's largest pipes, the Camafuca kimberlite in Angola. While at SouthernEra, Mr. Bird was also involved in many of the grassroots kimberlite diamond discoveries in the Northwest Territories of Canada, these included joint-ventures with Rio Tinto. While at SouthernEra, Mr. Bird's added responsibility included Vice President, Global Exploration for TSX listed Southern Platinum and he was a member of the team that brought the Messina (Limpopo) Platinum mine into production in South Africa.
Executive Committee
Professor Richard Conroy and Maureen Jones
Remuneration Committee
Séamus FitzPatrick and Louis Maguire
Audit Committee
Séamus FitzPatrick and Brendan McMorrow
The company is not subject to the City Code on Takeovers and Merges but is however subject to the relevant takeover rules of The Irish Takover Panel, which is the competent authority in Ireland implementing the Directive on Takeover Bids(2004/25/EC).